The government has announced an investment of £95m to "breathe new life" into 69 high streets across England.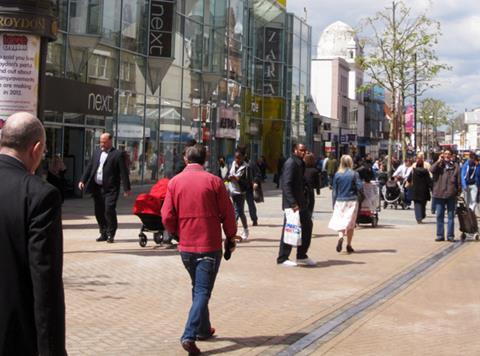 The cash injection will look to transform the high streets' disused historic buildings into stores, houses and community centres.
The government initiative will be funded by combining £40m from the Department for Digital, Culture Media and Sport's Heritage High Street Fund and £52m from the Ministry of Housing, Communities and Local Government's Future High Street Fund. A further £3m will be provided from the National Lottery Heritage Fund.
Culture secretary Nicky Morgan said: "This £95m will help breathe new life into high streets all over England, benefiting businesses, supporting our much-loved buildings and helping to make our communities more attractive places to live, work and visit."
The funding will see £92m invested to create 69 new High Street Heritage Action Zones, while a further £3m will support a cultural programme to engage people in the history of their high streets.
Chancellor Sajid Javid added: "We are doubling funding to nearly £100m to revitalise our heritage high streets, ensuring they remain at the heart of our communities for years to come. This will help places across the country - from South Norwood to Scarborough - protect their treasured historic buildings and support local economies to thrive."
The successful locations can be viewed here.