The quantity of sales in food stores in February dropped by -1.5%, the strongest decline since December 2016, according to official new data.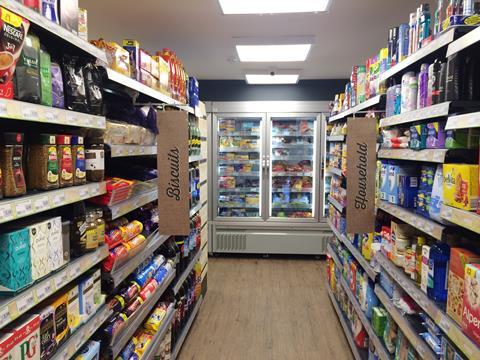 The Office for National Statistics (ONS) data revealed that the decline followed two consecutive monthly increases of 0.1% and 0.9% in December 2018 and January 2019 respectively.
The study of 5,000 businesses found that the total monthly growth rate in the quantity bought increased by 0.4%, with a decline of 1.2% in food stores offset by growth in all other main sectors.
British Retail Consortium (BRC) head of insight and analytics, Rachel Lund, said: "Retail sales were fairly sluggish in February. Food sales growth was particularly hard hit, in part due to consumers buying extra provisions in February 2018 before the arrival of the 'Beast from the East'. Non-food sales were more robust, offering some relief for those retailers.
"With business rates due to rise once again on 1 April, retailers will see their already tight margins squeezed further. Unless government takes action to reform the broken business rates system we may see a repeat of 2018, where many household names disappeared from our high streets."