The Association of Convenience Stores (ACS) has raised concerns with the Scottish Parliament's Communities and Local Government Committee about the negative impact that localising business rates would have on convenience retailers.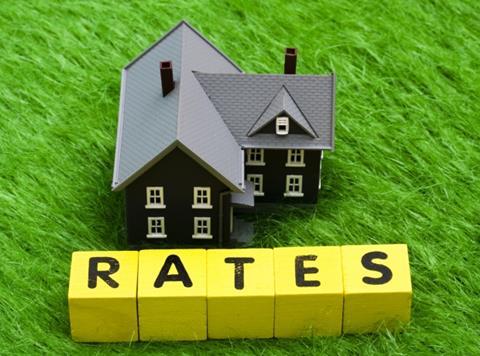 Andy Wightman MSP has tabled an amendment to the Non Domestic Rates (Scotland) Bill which would allow local authorities to set business rates and impose additional levies and supplements on retailers. The amendment could effectively abolish nationally-set reliefs including the Small Business Bonus Scheme.
The ACS' written submission has outlined concerns about the amendment, highlighting how it could increase bills for retailers and result in unnecessary complexity in the rates system.
Figures from ACS' Voice of Local Shops survey show that 84% of independent convenience stores in Scotland currently benefit from the nationally-administered Small Business Bonus Scheme. This relief is integral for more than half of retailers to continue trading (53%), maintain employment levels (13%) and continue investing in their business (11%), the survey found.
ACS chief executive James Lowman said: "Giving local authorities the power to set rates will increase complexity in the business rates system and result in widespread uncertainty for local shops about their costs.
"We are concerned that the amendment would inhibit retailers' ability to invest in their stores and provide their customers with essential products and services. Local shops operate at the heart of communities and the Opposition Parties backing this amendment need to recognise the detrimental impact this would have on convenience stores throughout Scotland."
A special Committee evidence session on the amendment will be held on 8 January before the Bill moves to Stage 3 in early 2020.