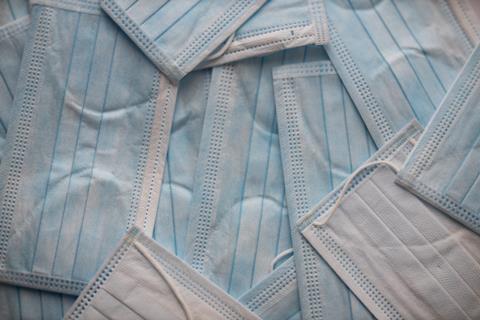 I am a Royal Marine Commando turned shopkeeper, via Pedigree Petfoods (sales), Dentistry (founded a practice from scratch with my wife) and Cider brand building (Orchard Pig founder). But face coverings has been the single most difficult, stressful and divisive subject I have ever been involved with!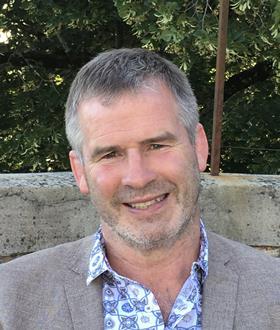 When I saw recent articles on Convenience Store and other sources, initially I thought great, there must be clarity with all the supermarket bigwigs headlining that they were going to bar non-mask wearers in their stores. Clarity would be awesome as us shopkeepers are stuck in the middle.
Digging down, you find the law hasn't changed. There is still no clarity. The supermarkets are saying you have to be medically exempt (rather than just exempt) but there still is no confirmed way of proving this and no requirement for customers to do so.
So out I went on the ground to see what was happening – we are on Glastonbury High Street. We have our fair share of mask debaters.
I rang the local police - they won't be enforcing face coverings locally.
I went to Morrison's and spoke to the security guy. He told me that he had been told to challenge [customers not wearing masks], but if someone said they were (medically) exempt he would let them in, proof not required. He was expecting abuse, so no change.
I went to Sainsbury's and spoke to the door person - a member of staff. They haven't been told anything yet and were expecting to get some info today! She did say that they might be getting security people on the door. She said they all hate going on the door due to the abuse they get, so no change.
I got in contact with a very senior Tesco exec I happen to know and asked him for up to date advice. He sent me an email stating: "The facts are that it is a legal requirement to wear a mask for every individual when they are in a shop. We, the shopkeepers, do not have enforcement powers so that means we cannot legally enforce. However, some people have medical exemptions but no requirement to display why (against the disability act) so how do you enforce that?"
We are doing our best to engage with our customers via emails to our database, Facebook and on the door/in store.
On one Saturday, I asked a gentlemen if he had a face covering (with two young children). A torrent of expletives ending with "I know your face, wait till you are outside. I'll cut you".
The next day – an elderly masked gentleman came in. Not to shop. Counted the number of un-masked people in the store, confronted the store manager and is reporting us to the police! The local police are very good. Glastonbury is not easy. They have told me that we can do what we want as it's our shop and that they will not be enforcing mask wearing.
The law is clear but impossible to enforce and it is unfair to look to lay the blame on shopkeepers. It's the public, our customers, that have control of this.
Nothing has really changed and it needs to for this to succeed.