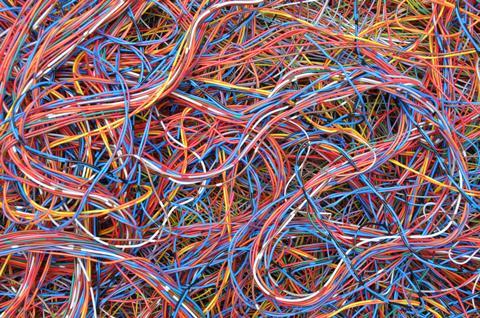 Kevin Nelson wanted to know what the link was between Martins and the Co-op because he had seen Co-op own brand sold in his local Martins branch. The Co-op confirmed that Nisa wholesales to McColl's which is why Martins have access to Co-op own brand products (Martins being one of McColl's trading names).
Morrisons rolled out its Morrisons Daily fascia to another 20 McColl's convenience stores early last year after a trial at 10 McColl's stores in the North West, which also saw the stores sell Morrisons' own-label products. The deal was first signed at the beginning of 2018 with Morrisons stepping in to help plug the gap when its previous supplier Palmer & Harvey went into administration.
Most recently Bestway bought Costcutter and said CC could start shopping in its depots ahead of the deal being finalised. At the same time CC can also sell Co-op own brand as can Nisa as it is now owned by Co-op. Are you keeping up at the back?
It was also recently announced that Spar wholesaler Hendersons was supplying Sainsbury's stores in Northern Ireland with mainly fresh and local products which also included around 100 Spar products. It is said to be a temporary agreement while Brexit red tape is being unravelled.