It isn't exactly holiday season right now (although I understand there is a biggie coming up soon) but still some retailers want or need to go away for a while. This was the case for Joyce Tidy (Good News newsagents in Chichester). Her son is due to get married in Antigua in the Caribbean and she needed, and no doubt wanted, to attend the wedding.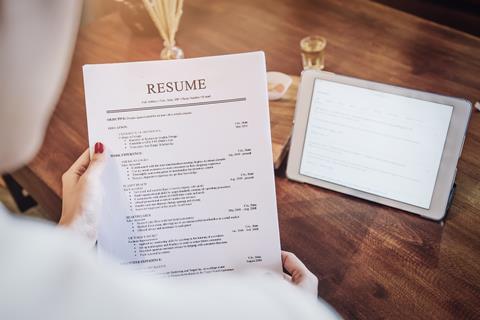 "We have really good staff," she told me back in August, "but we need someone who understands the business."
I recommended Atish Patel whom we featured back in March 2020 who has 19 years' experience. When he took over from his father in 2003 in Leicester, the store was doing £13K a week. Within three years he got it up to £19K. He sold up after Tesco moved into the area but he remains in business with a cousin running a pub (Atish does the admin) so he is licensed and willing to travel.
But when I rang Joyce back to find out how it had gone I found I was being a bit premature. She had rung me three months in advance of the wedding and hadn't gone yet. Meanwhile she had happened to mention to one of her customers that she was looking for a relief manager. The customer happened to run a local company called Kiwi Recruitment and offered to find Joyce a relief manager and she accepted on the basis that it was on her doorstep.
I spoke to Brendan Cook, one of the bosses (and a bit of a hoot), at Kiwi Recruitment. Why is it called Kiwi? I asked. "Because we're a mad bunch of Kiwis," he said. "We do have one Oz but he does all the rubbish jobs around here."
On a more serious note he said the company works within a sort of triangle between London, Brighton and Southampton. It is a generalist recruiter and has 50-60 temps on its books doing all sorts.
"The more notice the better," he says. Which is why they were able to source someone for Joyce and who is shortly due to visit the store for a couple of days to observe the running of the place.
Meanwhile for anyone else looking for a break, I still recommend Atish. His phone number is 07711 435067.