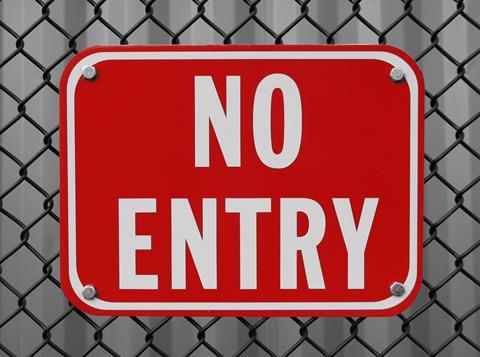 A retailer rang to ask what his rights were in regard to refusing to serve a customer. The facts were that a young lady bought some full cream milk from the retailer's wife, only to return "in a bad mood and didn't give my other half the chance to discuss it".
The customer went to trading standards wrote a letter and gave the retailer seven days to reply (which she said the TSO had advised).
"This has happened a few times in the past," he said. "She brought it back and even put it on Facebook. She never gives us the opportunity to give her the money back."
Any business does have the right to refuse to provide a service, however, it's important to ensure this is not discriminatory. If you refuse to serve a customer on discriminatory grounds, that makes it illegal. And what counts as discrimination? The usual suspects: disability, gender, sexuality, race or religion.