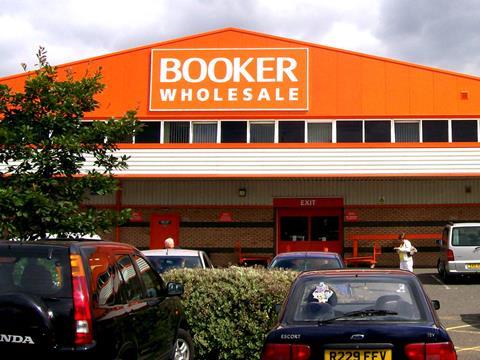 Brothers Andrew and Paul Shepherd have written a rather good letter from their business Lansdown Dairy about those delivery charges recently imposed by Booker. (If the names sound familiar that's because we recently ran a rant from Andrew on the same subject.)
They wrote to Scott Mann, their MP for North Cornwall: "We don't know if you are aware of the charges being imposed on all shops by Booker's, part of Tesco's. All shops must now pay a delivery charge of £29.95 + vat per delivery if they are a Booker Premier store, like me. This is as well as a £1,000 per delivery minimum order, not including cigarettes, so we could in theory order £2,000 of cigarettes and £900 of other goods, and they would refuse delivery.
"Any other shops, not part of the Booker Premier estate must abide by the same constraints BUT they must pay £34.95 + vat per delivery. This would apply to many shops around the country, many of which are probably the last shop in the town or village, many incorporating Post Offices. This would also apply to our shop in Stratton, which contains a Post Office.
"On a personal note we have two deliveries per shop per week so the costs involved would be an extra £6,500 + vat per year.
"However, not all customers seem to be treated equally. The bars and catering establishments only have a minimum order requirement of around £100 AND they will pay NO CHARGES at all. We will be the only place in Bude paying the £29.95 and all the caterers etc will have no charges imposed upon them. How can this be fair? After speaking to various people at different levels at Booker's I cannot get anyone to justify these charges at all. It all feels very discriminatory in this day and age. We have more goods than everyone else in Bude combined and we will be the only ones paying.
"When Tesco were allowed to take Booker's over, there must have been regulations imposed to guarantee supply to smaller shops?"
And the pair included a link to the piece we ran in late January in Convenience Store.
Booker said it was "forced to take this difficult decision due to rising costs".

Jac Roper is editor for Convenience Store's Dear Jac column. If you've got a retail problem, call Jac on 020 8502 9775 or email: jac@roper-biz.co.uk.