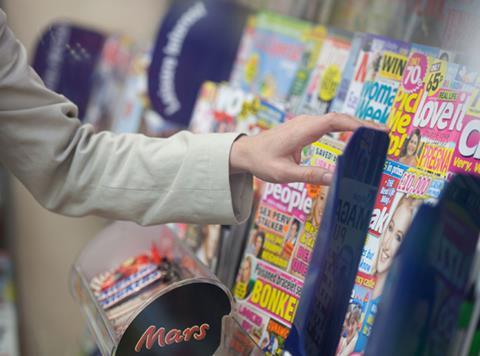 I've been talking to Ketan Patel, who trades as Sima Brothers, in New Malden, south London, about his ongoing problems with Smiths News. He says they keep changing the cut off date for returning unsold magazines and comics. He feels they should go back to putting recall dates instead of numbers which are leaving him out of pocket.
He also says his route is badly affected by late deliveries, up to three hours late. When he started out in 1997 he delivered to 750 homes. This eroded over time but has escalated lately owing to the lateness of the papers. He currently only delivers to 130. He feels he ought to be compensated for using his own fuel to do deliveries (when it's too late for the kids because they have to get to school) and it leaves just his wife running the store and post office meaning the business is getting neglected.
He is by no means the only newsagent to complain about late deliveries. Some of the comments on social media sites include deliveries as late as 1pm, with no publisher issues.
I referred Ketan to Linda Windsor who handles the official complaints process on behalf of the Press Distribution Forum and she later told me that he would be submitting two online complaints to Smiths News and News UK.


Jac Roper is editor for Convenience Store's Dear Jac column. If you've got a retail problem, call Jac on 020 8502 9775 or email: jac@roper-biz.co.uk.