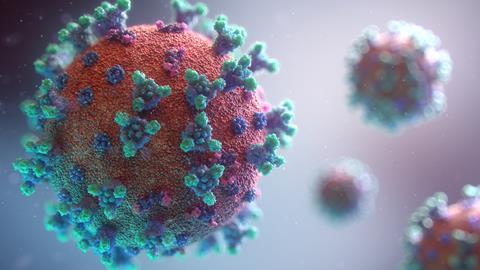 I got a phone call from Nigel Mills who has a new business venture. It must be almost 20 years since we last spoke (he was involved in cash machines when they were a viable opportunity).
He says: "The sanitiser stations tidy up the problem of having sanitiser on random tables etc in the front of the store."
He sent me a picture and they are neat looking.
He adds: "The main points are – free station and installation. There is no 'catch' whatsoever. The onscreen advertising pays for the service.
Touch Auto Sanitiser Dispenser is designed to stop cross infection. There is no need to pump out of a bottle.
The main screen is constantly updated with Public Health England Covid 19 public information. "We can also run features for 'Only 2 people allowed in the store' etc if the site so wishes. The main screen runs promotions targeted to FMCG items in store, giving an uplift to sales.
"The high definition LCD display is operated by us centrally on our network, enabling us to monitor the equipment. It is either wall-mounted or floor standing – whatever suits the store best."
If you want to learn more you can email them at admin@sanitisersystems.com or ring them on 01257 276655 (24 hours) and they will aim to do an initial survey in 10 days. Thereafter installation takes, on average, three weeks.
I've had a look at the three-year contract and there does not seem to be any catches. There will be no involvement in the ads themselves (so nothing like Rhino Media).