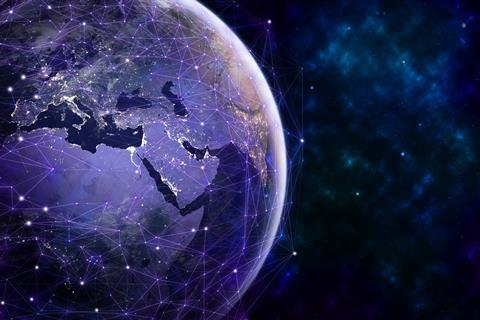 The UK convenience channel is facing challenges and opportunities but so are retailers around the world. Newly-appointed global director of NACS Mark Wohltmann, took some time to discuss the issues facing the international convenience sector and what opportunities there are.
Electric vehicles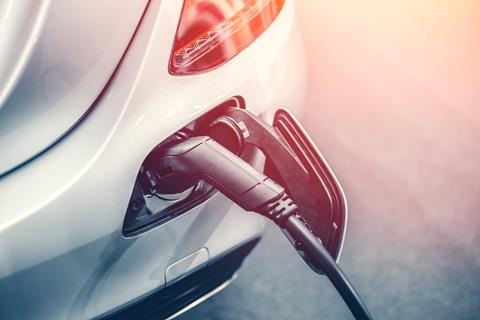 "One of the biggest topics with the largest long-term impact is electro-mobility. This will change the fuel retail market massively and we don't know how by much. We can estimate but we can't predict how long combustion engines will be around for. At the same time we can't predict if people will fuel at home or if they will charge on the way, especially when super-fast chargers become more common."
He says this impacts more than just the fuel offering but also the forecourt that is connected to it.
"We need to wonder what will the petrol station of the future look like - this is a topic that is so important and we need to review it regularly. The implications for this are huge, particularly infrastructure. If someone operates a petrol station and they're doing major groundworks on their site, they have to put cables in for electric charging, even if they don't offer it now because if they decide in six month's time that they do want to offer, the cost of digging up the ground again would be massive."
This fuel and forecourt dilemma may also determine one of the other issues facing the sector.
"Foodservice has been high on retailers' agenda for some time but it's still important. I think our industry has advanced foodservice massively over the past 20 years, with convenience stores in Ireland leading the way on this. Dublin is the foodservice capital of the world.
"If you think how forecourts and foodservice have evolved - fuel retailers added FMCG but the margins weren't what they should be so they added a little bit of foodservice like sandwiches and now we're in the same situation with fuel potentially going away. There's also a big category like tobacco that is going away so what do you add because just selling a little bit of FMCG is not sustainable. The answer so far is foodservice and that's why everyone is not just planning what they can do but actually implementing it and that is true all over the world."
Covid-19 impact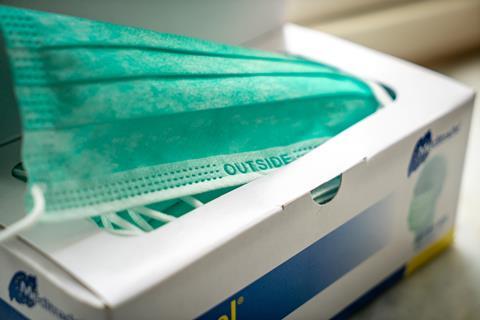 Of course, it's difficult to discuss the sector without mentioning Covid-19. Wohltmann says its impact will be felt for the next two years. "
"The aftermath of the pandemic, we will feel that in 2021, 2022 and possibly 2023. The biggest change will be the consumer and their mobility. I think there is a really good reason for companies to have offices but there's no reason to work from your office everyday, and I am convinced that more and more people will move into home offices, removing commuting and meaning fewer people stopping off for breakfast or on their way home. This disrupts what were previously great commuter locations and they might not be so great in the future."
International convenience ideas
Wohltmann explains that the issues impacting retailers are largely the same the world over but are at different stages depending on the location. "Every issue affecting retailers is at a different stage of its life cycle in a different country around the world so I would encourage retailers to look at the countries where their issue is well-advanced and you'll find best practice that might be able to help you. The future for you is already there for somebody else. On the other hand, if you're looking for innovation, go to countries that are at the very beginning of an issue because you'll find plenty of entrepreneurs trying lots of different things."
Food to go advice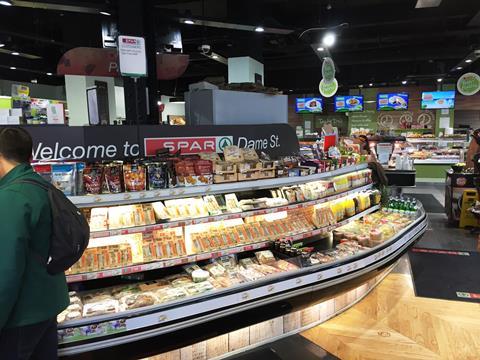 He rates the UK highly for foodservice but says Ireland has been leading the charge in this area.
"I would rate the UK rather high on foodservice, but that's the case in most developed countries. In Ireland, some retailers switched completely around from selling FMCG plus some foodservice to selling foodservice with some FMCG.
"If you look at the UK, you see a very broad spectrum today, we have a lot of petrol stations that are independent and rather small so don't offer much foodservice but where they are, they don't have to. If you look at some stations, especially those affiliated with the major supermarkets, they do some amazing jobs with some great executions."
Home delivery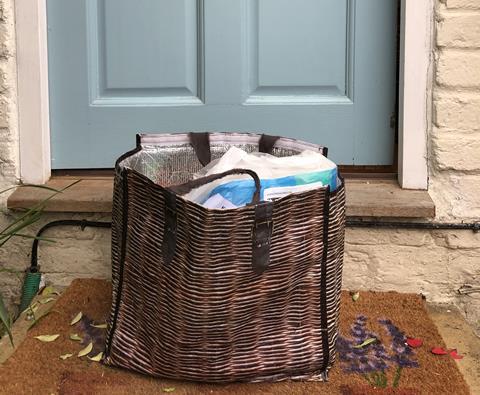 Home delivery has exploded in the UK due to the pandemic but Wohltmann believes there's more to be learned and that retailers should maybe look to the US for inspiration.
"Home delivery is of course one of the main issues affecting retailers in the UK. But it is something that is trending around the world," he explains. "You need to think about the issue you're having in your store and ask where has this been around for a while?
"When it comes to the last mile, I would look to the US as retailers there have a long history on drive-thrus, click and collect and home delivery, in a large variety of ways.
"If you want to look for customer service tips, I would also look to the US. The way to put the customer first is really something you can learn a lot from."
Wohltmann says that for technology and logistics, Asian convenience stores have the edge. "If you look for back office operations, I would say it's Asia, especially Japan or South Korea. It's amazing how efficiently organised they are behind the scenes. Also when it comes to online ordering and picking in store, we've seen some really good examples over there."
Healthy treats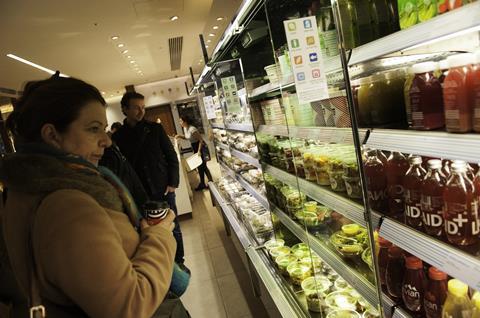 Wohltmann believes that the trend towards healthy eating can provide an opportunity as long as retailers don't go overboard. "One major opportunity is finding the balance between indulgence and health. Convenience is too often seen as indulgent but not healthy and health food stores are seen as healthy but not indulgent. What's important is not to shift from one extreme to the other but to find the right balance. The consumer wants and needs both."
Value offering
With financial concerns playing a big part of 2021, how does Wohltmann advise retailers to convey value?
"By being a trusted partner of their community - and that really what is what retailers are. I think we've found this during the pandemic that consumers are moving away from larger stores and shopping more locally. And when that trust is built up, the consumers know that the retailer has sourced the product properly and will not cheat me, and engages with our community. That is the sector's biggest asset - we are part of the community we serve.
"If you do something wrong like raise prices during the pandemic to make more profit, that might work short-term but customers will remember. But if you do the right thing and go about getting your margins the right way, trust your consumers and in your community."