Simply Fresh is launching the second phase of its supply trial with Sainsbury's following better-than-expected results in the first trial store in Willesden, London.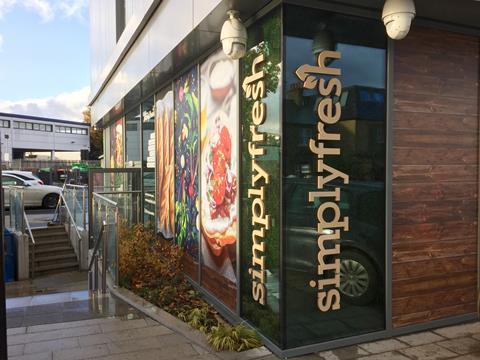 The symbol group is this week reopening its first ever store in Kenilworth, Warwickshire, where the second phase of the Sainsbury's trial will take place.
Simply Fresh's company-owned Old Oak Lane store in Willesden has been stocking around 2,000 Sainsbury's own label and branded products since the trial launch in January.
Creative director Davinder Jheeta said the trial had exceeded expectations in Willesden, with both like-for-like sales and margins up, and no significant challenges reported.
"Now we've launched the next phase of the trial to make sure it suits different markets and demographics," he told C-Store.
"Fresh and chilled sales have been doing really well, although you'd expect that in January with customers' healthy eating drive at that time of year. Free from products from Sainsbury's have also been very popular."
All other Simply Fresh and Simply Local stores continue to be supplied by Costcutter Supermarkets Group.