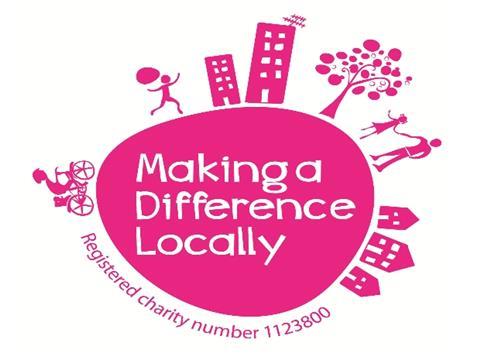 Director of Scarborough retailer the Proudfoot Group, Valerie Aston, has been appointed as a new trustee at Nisa Retail's registered charity.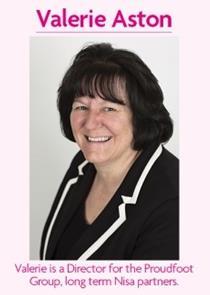 Valerie has joined the Making a Difference Locally board of trustees to support the charity's activity and direction going forward and contribute new ideas. She will join the existing board of trustees which comprises members of Nisa's senior team and two independent trustees.
She said: "I look forward to having the chance to support and shape the work and strategic direction of the MADL charity, making a significant difference to a cause that matters to me.
"What inspires me most about MADL is how it supports small and local charities that people in our communities and across the UK would be lost without. Knowing that something I will be part of is able to contribute, to help transform a community, is really heartening.
"At Proudfoot we have been proudly supporting the Making a Difference Locally charity from the very beginning. We have had the pleasure of seeing first-hand the difference our donations can make and we are delighted that we have been able to support some fantastic initiatives and services with these funds over the years.
"Having worked with MADL since 2008, what better way to help promote and drive this important work, and I look forward to seeing the results in the years to come."
Making a Difference Locally (MADL) raises funds in Nisa-affiliated stores, such as Proudfoot's, through sales of all Co-op own-label products. A percentage of each sale is then available for the store to donate to a local charity or good cause of their choice within a 10-mile radius, ensuring money raised will benefit the local community.
Since the charity's formation in 2008, more than £14m has been raised by Making a Difference Locally for good causes across the UK. Proudfoot stores have supported local causes with more than £110,000 in donations raised through Making a Difference Locally to date. In addition, the stores have been raising money for good causes via the sale of reusable carrier bags since 2015 and have donated over £70,000 from the funds raised to charities and other community groups in the area.