Sugro managing director Neil Turton has announced he is to step down from the role on 19 April.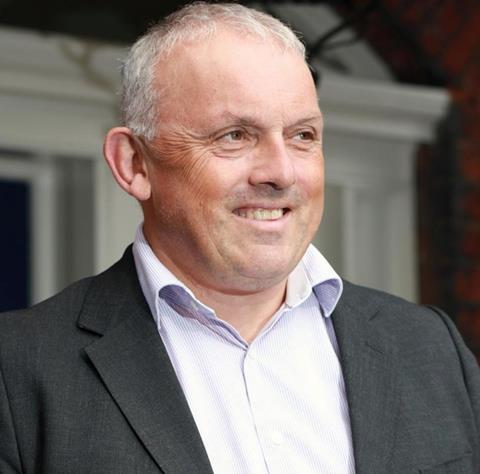 Turton had planned to step down in May 2020 but stayed on due to the onset of the pandemic.
According to a statement, this is a planned succession process as the Covid-19 pandemic nears an end and Sugro will be recruiting a replacement for Turton.
He said: "Sugro has performed exceptionally well in 2021 as we did in 2020. It is well-placed for the future as an independent and entrepreneurial buying group. I've very much enjoyed three-and-a-half years working with the members, the Board and the Nantwich team. Sugro is in a strong place and a natural home for independent wholesalers."
Meanwhile, Sugro reported a 16% growth in turnover in 2021. Its 2021 turnover was up 30% on 2019 (the last full pre-pandemic year). This marks 16 years of consecutive growth for the business. Confectionery was up 37% year-on-year, soft drinks rose 26% while snacks were up 10%.