The government has published a consultation calling for evidence of abuse against shop staff to help shape its response to violent retail crime.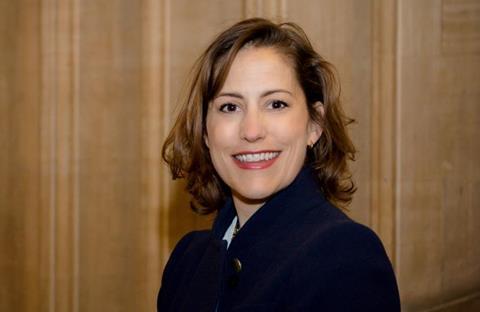 Aimed at retailers, trade associations and unions, the call for evidence aims to enable the government to understand the true scale of violent retail crime; the measures which could help prevent it; and the extent existing legislation is being used to tackle it.
The four key areas of the consultation, which is open for 12 weeks until 28 June, are prevalence and data; prevention and support; enforcement and the criminal justice system; and best practice.
Minister for Crime, Safeguarding and Vulnerability, Victoria Atkins (pictured), said: "Shop staff play an important role in our communities, and it is clearly unacceptable that they should experience violent or abusive behaviour.
"Everyone has the right to feel safe at work and I know these crimes can have a significant impact on victims as well as retailers, customers and the wider community.
"I'd encourage anyone who has been affected to share their experience to help shape our response to this issue."
According to the Association of Convenience Store (ACS) 2019 Crime Report, crime against convenience retailers cost the sector an estimated £246m over the last year, with over 10,000 incidents of violence reported.
ACS chief executive James Lowman has urged retailers to share their experiences of violent retail crime in the consultation.
"We welcome this call for evidence and we encourage retailers and shop workers to share their experiences. Along with the campaign we are running with the Home Office to encourage these crimes to be reported, this call for evidence shows that ministers want to face this problem head on," he said.
"Retailers should take this opportunity to tell their story and press for a better response to these crimes from the police and courts."
Retailers can respond to the call for evidence here.