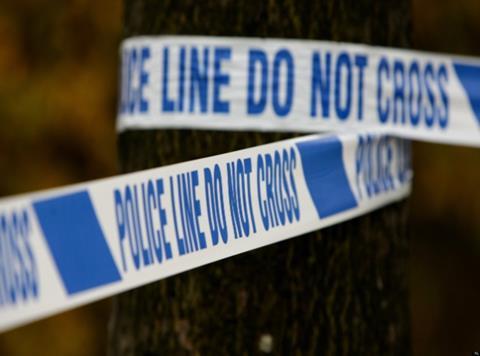 A man has been arrested following a knife-wielding armed robbery at a convenience store in Suffolk.
The incident happened at College Convenience Store on Fore Street in the town of Ipswich at around 9:30pm on 25 February.
A Suffolk Police spokesperson said: "A man entered the shop and approached the counter demanding money from the till. The shopkeeper initially thought the suspect was joking, but he then brandished a blue-handled kitchen knife and went behind the counter, pulled the till out and ran out of the building with it.
"Officers arrested a 33-year-old man from Ipswich on suspicion of robbery. He has been taken to Martlesham Police Investigation Centre for questioning."
The incident followed a number of recent armed robberies across the UK, including an incident in the West Midlands in which a female convenience store worker was attacked by masked men armed with baseball bats and an armed robbery at a convenience store in West Yorkshire.