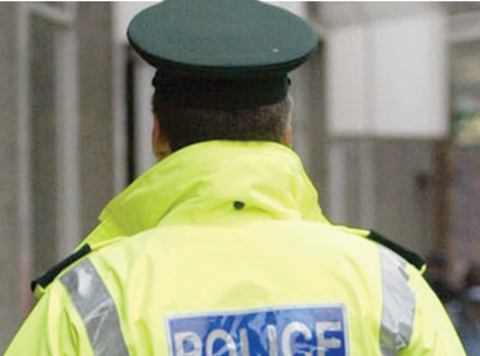 London Mayor Sadiq Khan's support for retail workers in the fight against abuse has been applauded by the sector.
The support, outlined in Khan's manifesto for the 2021 London Mayor election, suggested that retail staff need better protection from abuse, including the reclassification of an assault against a shop worker as an offence.
He said: "The pandemic has horrifically led to a doubling of the rate of incidents of abuse against retail staff, who have done such a fantastic job during the pandemic. That's why, I back the campaign to introduce legislation which would classify attacking a retail worker as an aggravated assault to help ensure that those convicted face tougher criminal sanctions."
In Scotland, The Protection of Workers Act, which will give shop workers stronger protection against abuse and assaults was passed by the government and is currently waiting Royal Assent.
The Federation of Independent Retailers (NFRN) welcomed his support on the issue. NFRN National President Stuart Reddish said: "Independent retailers have been and continue to be at the frontline during this crisis, and have to deal with physical and verbal threats on a near daily basis for simply doing their jobs.
"We welcome Mr Khan's support and we will continue to lobby the government to tighten the law, so that any form of attack on shop workers is taken more seriously and has more stringent penalties for those who commit such crimes."
The NFRN added that it has long campaigned for the government to bring in tougher laws to tackle the increase in cases of physical and verbal abuse against retailers and their staff.
Association of Convenience Stores (ACS) chief executive James Lowman also welcomed the manifesto announcement on social media.
Pleased that @SadiqKhan London mayoral manifesto recognises the challenges faced by retail staff during the pandemic, and backs @ACS_LocalShops @the_brc and @UsdawUnion call for tougher sentences for those attacking our colleagues

— James Lowman (@JMLowman) April 6, 2021
According the ACS Crime Report 2021, 89% of shop workers have experienced some form of abuse, with over 1.2million incidents recorded over the last year.