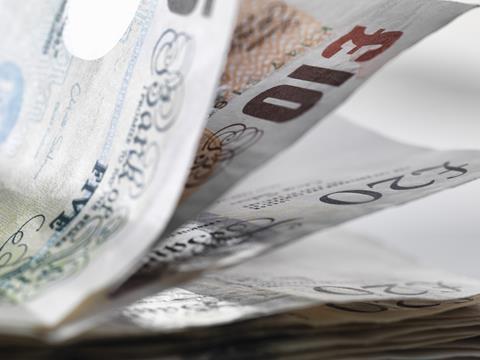 The Association of Convenience Stores (ACS) has called for a cautious approach to any increases in the National Living Wage (NLW).
The retail trade body gave oral evidence to the Low Pay Commission (LPC) and urged consideration of the unique challenges facing employers at the current time.
ACS chief executive James Lowman highlighted the unique and significant challenges faced by convenience retailers as a result of the cost of living crisis, increased energy and supply chain costs and other regulatory challenges.
"Local shops are experiencing rising operating costs in a similar way to households and many retailers have had to absorb costs impacting their profitability, pass on increases through higher prices and reduce staff hours and numbers," he explained. "It is vital that the Government seeks to set wage rates which avoid negative impacts on businesses and support the good quality employment available in our sector. We are urging the Low Pay Commission to take the current economic situation into context when setting future wage rates, looking at the significant disruption that businesses and consumers are experiencing as a result of the cost of living and cost of trading crisis."
This year's LPC consultation focused on the affordability and effects of an increase in April 2023 to an NLW rate of £10.32 (within a range of £10.14-£10.50) and views on the NLW pathway to 2024 which, based on LPC forecasts, the April 2024 NLW rate would be £10.95 (within a range of £10.58 - £11.33).