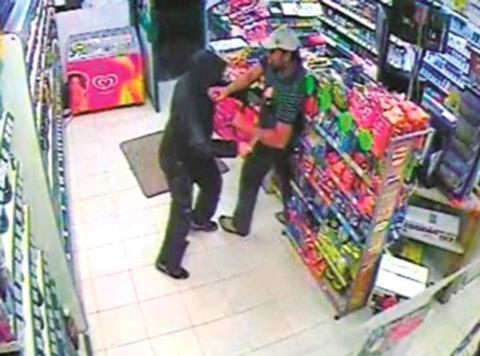 The Association of Convenience Stores (ACS) has repeated its call for the government to take action in order to protect shopworkers living under fear of abuse, threatening behaviour and assault.
The ACS briefed Peers ahead of the Second Reading of the Police, Crime, Sentencing and Courts Bill (PCSC) in the House of Lords, calling for the government to consider amendments which would introduce tougher sentencing to address attacks against shopworkers.
In its briefing, ACS outlines the scale and impact of violence and abuse against shopworkers, with over 40,000 shopworkers experiencing violence and 89% experiencing verbal abuse over the past year.
This comes after the government responded less than positively to a Home Affairs Committee report which recommended a new offence for assaults against shopworkers.
The government stated: "A wide range of offences already exist that cover assaults against any worker, including retail workers. Such offences include common assault, actual bodily harm, grievous bodily harm, harassment and other public order offences, all of which criminalise threatening or abusive behaviour intended to harass, alarm or distress a person."
ACS chief executive James Lowman said: "Last week, the Government responded to the Home Affairs Select Committee's report on violence and abuse towards retail workers and once again failed to commit to introducing a new separate offence for attacks on shopworkers.
"We are calling on the government to take urgent and decisive action to consider amendments to the Police, Crime, Sentencing and Courts Bill to create a separate offence for attacks on shopworkers and provide our colleagues with the protection that they desperately need."