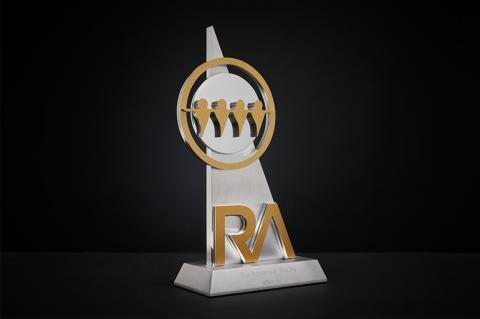 Entries are now open for the Raj Aggarwal Trophy. Organised by the Association of Convenience (ACS), the trophy is awarded to retailers who have been exceptional in community retailing and helping their fellow store owners.
Applications are welcome from any convenience store operator, independent retailers and managers of multiple-owned outlets and you can also nominate a retailer who you think is deserving of the award.
To enter, applicants must submit a short film (maximum five minutes), which will show:
What they have done in the past year to support their local community
What they have done in the past year to support fellow retailers
The films will be judged using the following criteria:
Engagement of colleagues in conceiving and delivering activity
Impact on local community
Sustainability of activity
Overall work to support other retailers
The judges are: Sunita Aggarwal, Raj's wife; Jonathan James – managing director – James Convenience Retail; Avtar Sidhu – owner of Budgens Kenilworth; and James Lowman – chief executive of the ACS.
Julie Kaur Duhra of Jules Convenience in Telford was the first winner of the Raj Aggarwal Trophy. When announced as the recipient at the ACS Heart of the Community event in October 2022, Julie was praised for playing a vital role in her local area, providing home deliveries to customers, leading local fundraising efforts and supporting other retailers.
Entries must be received by Sarah C Johnson at ACS by 7 September.
To submit your entry or for more information, please contact sarah.johnson@acs.org.uk.