The Post Office today (1 May 2020) announced the launch of a claims scheme for current and former postmasters who believe they have experienced shortfalls related to previous versions of its epos system Horizon.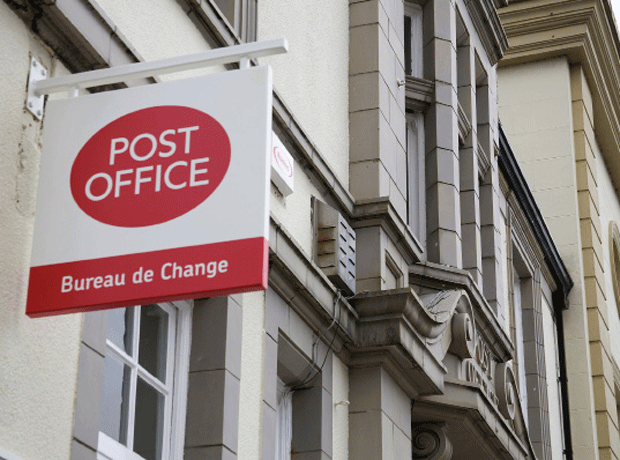 The Historical Shortfall Scheme launch follows the agreed settlement of group litigation between Post Office and 555 mainly former postmasters last year. As part of the proceedings, the Court determined a number of generic, technical matters concerning previous Horizon systems used since around 2000, but did not determine individual cases.
The scheme is open from today to both current and former postmasters. Full information for potential applicants, including the eligibility criteria and application form, is available at www.onepostoffice.co.uk/scheme or by emailing historicalshortfallscheme@postoffice.co.uk to ask for the information.
The Post Office maintained that every eligible application will be investigated and the outcomes assessed by an independent advisory panel. A dispute resolution procedure is available for applicants not satisfied with the assessment outcome, providing further review stages and independent mediation.
The independent mediation provider will be Wandsworth Mediation Service, a charitable community mediation service chaired by Stephen Ruttle QC who co-mediated the resolution of the group litigation.
Nick Read, Group CEO, said: "We are resolving past events fairly where we got things wrong. The launch of this scheme is an important milestone that demonstrates a more open and transparent relationship with postmasters and offers redress for those who may have experienced shortfalls related to previous versions of the computer system Horizon."
Applications should be received by midnight on Friday 14 August 2020 to be eligible. Applicants are being encouraged to apply by email to minimise delays but, if they do not have access to an email address, they can apply by post to Post Office Historical Shortfall Scheme, PO Box 76882, London E1W 9RR.