The High Court has ruled in favour of subpostmasters in the second Horizon trial, just days after the Post Office agreed a £57.75m settlement with the 500-plus claimants over failures in the IT accounting system.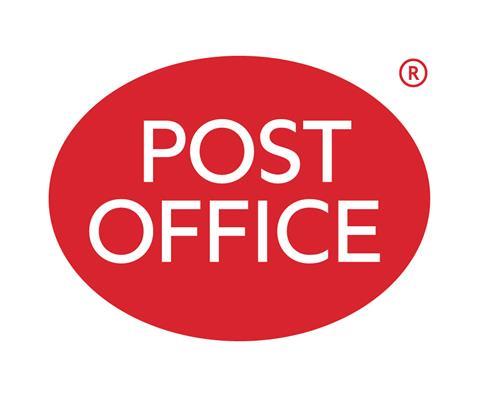 The second trial, which began on 21 March, addressed issues relating to the Horizon system itself and included evidence from IT experts.
The Justice for Subpostmasters Alliance campaign group said in a statement: "What hundreds of subpostmasters have been saying since Post Office installed its Horizon system circa 2000, has been upheld in the court findings handed down at the High Court."
It follows the Common Issues trial, which was the first major victory for the subpostmasters – represented by Alan Bates - when the High Court ruled in their favour on March 15 2019.
Sir Pater Fraser's judgement on Monday represents the end of the Bates versus Post Office group litigation. Judge Fraser stated that the Post Office's approach had amounted to "the 21st century equivalent of maintaining the the earth is flat".
In his judgement, he ruled that all the evidence in the Horizon Issues trial showed that "not only was there the potential" for bugs, errors or defects to occur to cause shortfalls in subpostmasters' takings, "but it actually has happended, and on numerous occasions".
After agreeing a resolution with the claimants last week, the Post Office apologised to all the subpostmasters affected by glitches in the Horizon system.
Judge Fraser also said he had "grave concerns" about the evidence of the Fujitsu (Horizon operator) employees and that he would refer evidence to the Director of Public Prosecutions.
Lord Arbuthnot, former MP for North East Hampshire, reacted to Monday's High Court judgment by calling for a judge-led inquiry into the Horizon saga.
In a statement he said: "The subpostmasters have been vindicated in every respect. It is an excellent Christmas present, but won at great cost. The cost falls partly on the taxpayer but also heavily on the subpostmasters themselves, who will have their damages reduced by the amount the litigation funders will (justifiably) deduct.
"Now that these battles are being won, it is time to turn our attention to how it all came about and went so far. We need an inquiry and, since the Post Office has repeatedly given inaccurate information including to me, it needs to be led by a judge. It may be that the best person to conduct the inquiry would be the judge who already has such extensive knowledge of the details, Sir Peter Fraser. He has done much of the work already."
Lord Arbuthnot remains a member of the All Party Parliamentary Group which looks into matters relating to the Post Office.