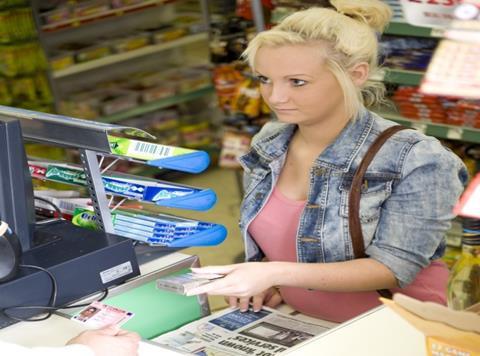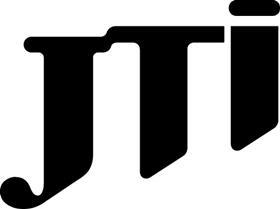 To help retailers operate responsibly, JTI recommends that they use the below checklist to ensure that they are fully compliant with the current laws and regulations and are protecting staff and shoppers through adopting best practice in this area:
1. Following the Think 25 scheme to eliminate underage sales:
Do you have signage around the shop about age-restricted products?
Do your staff ask for proof of age, keep a log of refusals and do you check and sign it weekly?
Do you carry out refresher training for your team every month and have a signed log of this?
2. Take advantage of JTI Advance's online training to improve staff knowledge:
Do your team members have access to JTI Advance?
Do you encourage employees to take JTI's interactive online quiz to ensure they are aware of the legislation regarding underage vaping?
Do your staff know about JTI's campaigns designed to prevent anyone under 18 buying tobacco or vaping products?
Since the "Identify" programme launched in 2014, JTI has test-purchased more than 16,000 retailers and over 3,000 have been provided with compliance audits and in-store training. Test purchasing has taken place across the UK, in towns, cities and areas including (but not limited to) Cardiff, Manchester, Edinburgh, Glasgow, London, the West Midlands and Brighton.
While retailers can't choose to be selected for Test Purchasing, as part of the IDentify programme JTI has a sales force who are on hand to offer advice and guidance to independent retailers who would like to learn more about the Challenge 25 programme. JTI also supports additional initiatives aimed at preventing underage sales of tobacco and vaping products through a No ID, No Sale! Toolkit as well as an 18+ Vaping Toolkit specifically designed for vape stores.
JTI is committed to supporting retailers and providing them with the tools they need to become more knowledgeable when communicating the dangers of the illicit tobacco trade to their customers. If retailers know, or suspect, illegal tobacco is being sold in their area they are encouraged to call the Citizens Advice consumer helpline on 0808 223 1133, HMRC's Fraud Hotline on 0800 788 887, or Crimestoppers, anonymously, on 0800 555 111. Retailers can also visit www.jtiadvance/DontBeComplict, and use the Don't Be Complicit In Illicit microsite's quick and easy 'report' function.