Unilever has added a smooth variety to Marmite Peanut Butter, following the successful launch of a crunchy style last year.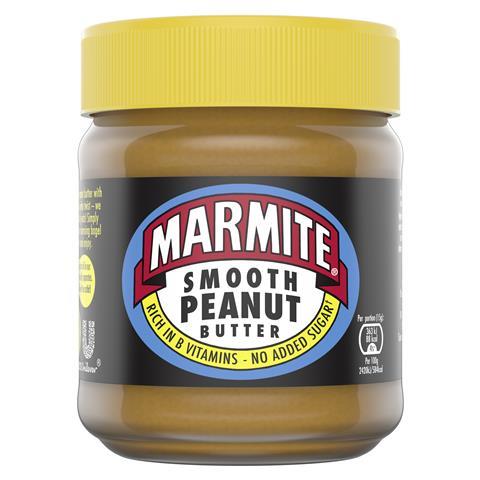 Currently 44% of the nut butter category is accounted for by smooth varieties, so the new style is expected to appeal to different consumers than the original launch.
Marmite Smooth Peanut Butter is currently on shelf at Morrisons and will be available to other retailers from 3 February, supported by consumer advertising. The product is rich in B vitamins, suitable for vegetarians and has no added sugar or palm oil, and is supplied in 225g jars with an rrp of £2.50.
Fikerte Woldegiorgis, foods brand experience director at Unilever, said: "When it comes to Marmite, people either love it or hate it – similar to the debate over smooth versus crunchy peanut butter. Not only will this new launch provide smooth peanut butter lovers with a brand-new option, drive incremental sales and category growth, it will also see us continue in our mission to provide better breakfast choices".