Fancy home-bakes and the ebay sales boom are boosting sales momentum at Bobby Singh's BB Nevison Superstore & Post Office in Pontefract, West Yorkshire.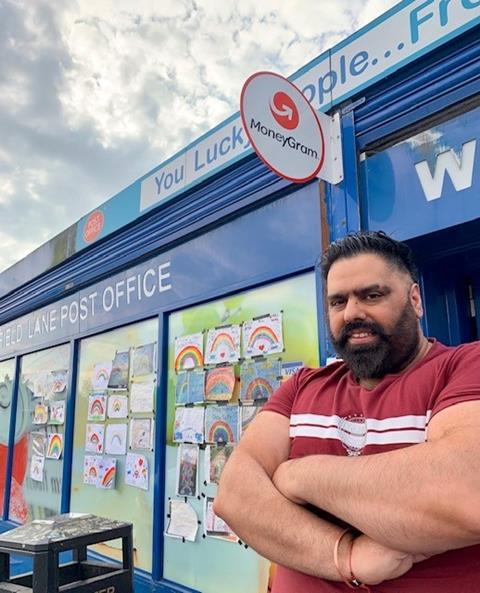 "The lockdown home-baking revolution is still a major sales driver, but it's not just essentials such as flour, sugar and eggs that are in high demand, in the last few weeks we have seen a rise in demand for cake decorations, flavoured essences, glacier cherries and other dried fruits. It seems that people are becoming more experimental and elaborate in their baking now that it's not become more of an enjoyable pastime rather than for essential purposes as it was at the start of lockdown.
"Another area which wasn't a massive seller us pre-lockdown but has totally taken off since is stationery. Things like packing tape, envelopes and brown paper are flying off the shelves. From talks with shoppers it appears to be because of the rise in the number of people buying and selling goods on online marketplaces such as ebay and Facebook.
"With many shops still shut, customers are using online marketplaces to sell goods that previously they might have just thrown out or taken to a charity shop and shoppers have more time to look for goods online.
"Craft kits for kids have also become a huge seller, we can't get them on the shelves fast enough. We always sold a limited range of things like that but now it's grown significantly, and I don't see that changing any time soon, especially with the summer holiday season soon upon us."