Unitas Wholesale has launched the third in the series of Plan for Profit category guides for 2019, which for the first time includes new core range guidance on the vaping category.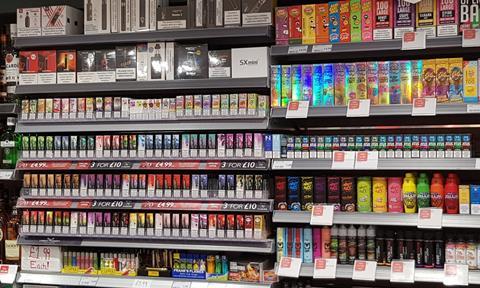 Compiled with information provided by Unitas's supplier partners, industry experts and member wholesalers, the guidance includes a full listing of key products that retailers are advised to stock in order to maximise sales and profits within the Licensed & Tobacco categories.
Guidance is also included on an extended range beyond the core for those stores that have the space to stock a wider range of products.
Key category insights regarding lager and beer, craft beer, cider, spirits, gin and wine also feature to help retailers better understand and grow their categories in store.
Retailers can pick up printed brochures of the Plan for Profit Licensed & Tobacco category range guide are available in selected Unitas Wholesale member depots.
An online version can also be accessed at www.planforprofit.co.uk and via the Plan for Profit app.