The Queen has set out the government's plans to "bring forward" changes to business rates over the next year, which are expected to include an increase in the rates discount for small stores.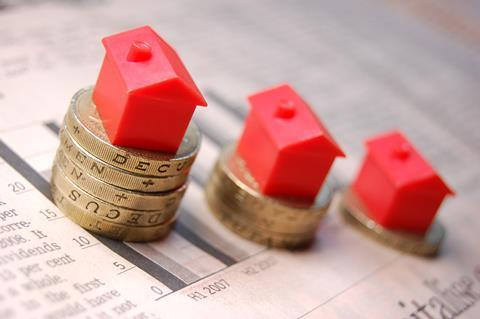 Thursday's Queen's Speech outlined the government's agenda for the year in the State Opening of Parliament.
In its General Election manifesto, the Conservative government said businesses with a rateable value of less than £51,000 would receive an increase in the rates discount from 33% to 50% in 2020/21. This would save the convenience sector £30m over the next year, according to the Association of Convenience Stores.
Figures from ACS' 2019 Local Shop Report shows that the sector currently pays around £308m in business rates.
ACS chief executive James Lowman said: "Local shops, especially those trading on high streets and in urban areas, will welcome these commitments to provide more help with the burden of business rates, but they also want national policies including help to cope with rising employment costs, a business rates system that promotes investment, and support for providing essential services in their communities.
"Convenience stores have a unique reach not just on high streets, but into villages, housing estates and secondary parades more than any other business sector in the UK, so it's important that the government demonstrates its support for all local shops and the services they provide to communities."
The government has also committed to a fundamental review of business rates and will progress legislation to bring forward the next rates revaluation by one year from 2022 to 2021, and move revaluations from a five-yearly cycle to a three-yearly cycle.
Other measures announced included: new sentencing laws to ensure the most serious violent offenders serve longer in custody; increasing the National Living Wage; and raising the National Insurance threshold to £9,500.
The National Living Wage will reach two-thirds of median earnings within five years - projected to be around £10.50 an hour in 2024 - "provided economic conditions allow," the government said. It also plans to expand the reach of the NLW to those aged 21 and over within five years - up from the current threshold of 25 years old and above.
The Queen's Speech also outlined plans to introduce charges for specified single-use plastic items. "This will build on the success of the carrier bag charge and incentivise consumers to choose more sustainable alternatives," the government said in its briefing notes.