One Stop is claiming a marketing success with its new augmented reality app during the Christmas period.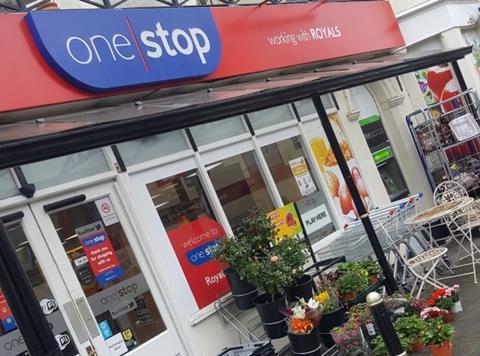 The '#FindEddy' app invited customers to find Eddy the Elf and his "friends" Edwina, Old Eric, Auntie Elsie and Baby Elfy, in store in exchange for prizes, which included a trip to Lapland for a family of four. Eddy merchandise and online games were also introduced to create further engagement with shoppers, as well as to profit national charity partner The Alzheimer's Society.
One Stop saw an increase of seven per cent in followers across social and mobile platforms with 170,000 apps downloaded and more than 65,000 elves "caught" during the period – a total reach of 28.7 million customers, according to the store chain.
Head of customer at One Stop Nigel Prendergast said: "We did something that had never been done before when we launched the first retail AR app so didn't know what to expect. However, the commitment of our colleagues, franchisees and customers who took part has meant we have set a new standard across the industry.
"The latest campaign has seen another huge step change with Find Eddy where we also trialled Google Display Mobile Ads. The retail industry benchmark figure for engagement via this type of Google advertising is 0.5%, whereas ours was 0.7%, so it's been an exciting and very positive time for the brand and a great way to start the new year."
Franchisee Sunder Sandher from One Stop Leamington Spa commented: "The Christmas promotions worked incredibly well for us this year and we saw a 12% increase on like for like sales compared to Christmas 2018.
"Staff were highly engaged with the #FindEddy mechanic and encouraged customers to get involved with the interactive game. This drove continued interest and footfall throughout the season. The social media content was effective to support the campaign and customers became real fans of the large cardboard POS cut-out of Eddy!"
One Stop is currently planning the rollout of new activations for sales occasions during 2020.