More than 16,000 high street shops closed in 2019, with the closure rate forecast to rise by around 9% this year, according to the Centre for Retail Research.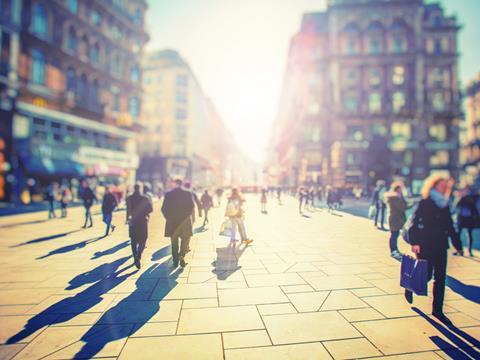 Independent retailers accounted for the majority of the 16,073 store closures – 10,172 – although the closure rate was down nearly 10% compared to the 11,280 shops they closed in 2018.
However, the number of stores closed by large retailers – with 10 or more sites – surged by 79% on the 2018 rate, the "Retail in Crisis" report revealed.
Major chains including Debenhams, Bon Marche, Mothercare, Clintons, Select Fashion, Karen Millen, Jack Wills and Bathstore all went into administration in 2019.
Overall the total number of shop closures rose by 1,490 during 2019, up from the 14,583 shops closed in 2018.
Centre for Retail Research director Professor Joshua Bamfield predicted that store closures would rise by around 9% to 17,565 during 2020.
"The commercial pressures of higher labour costs, business rates and relatively weak demand will continue to undercut profits and force the weakest companies to close stores or enter administration. The high street and suburbs will continue to decline," he said.
The government will extend the discount on business rates to 50% next year in England for retailers with a rateable value of less than £51,000, up from 33% during 2019/20, while also committing to launching a fundamental review of rates.