Retailers are reporting reduced frequency of visits by manufacturers' representatives over the past year, according to new research from HIM.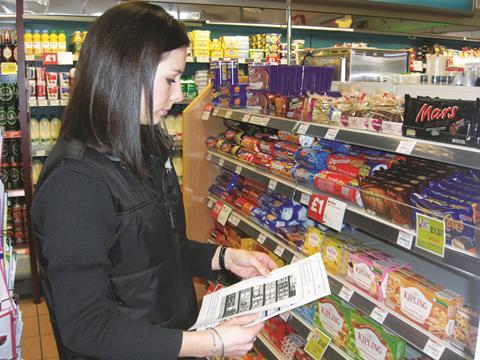 The Effective Communication with Retailers report, which interviewed more than 500 symbol and independent retailers, highlights that only two of the top 10 manufacturers (for callage rates) increased their trip frequency to both symbol and independent retailers in the past year.
Although 59% of symbol retailers say that once a month is the ideal visit frequency, only 47% of symbol are visited by the key manufacturer reps once a month, down from 51% last year. Where visit frequency has been stepped up, some retailers are finding it too often to be useful - 10% of symbols are visited 1-2 times a week, although this is only the ideal rate for 7% of retailers.
At the same time, 7% of symbol retailers have been contacted once every three months, up from 5% in 2018. The amount of symbol retailers who are not contacted at all by manufacturer reps has also increased this year, from 0% last year to 9% this year.