Londis is celebrating its 60th anniversary this year with a host of promotional activity including consumer prize draws.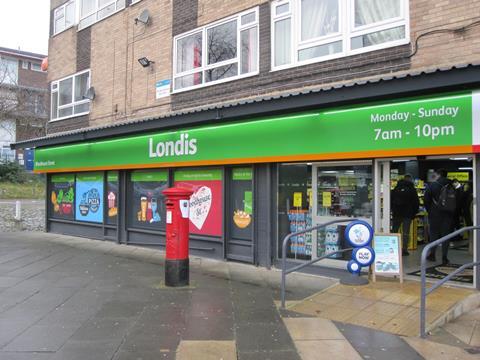 The text-to-win competition include prizes such as a car, family holidays and cash, with the first confirmed major prize a trip to Australia with McGuigan wines. The consumer activity is being backed up by promotions on other key brands such as Pepsi Max and the group's "best ever price" on Campo Viejo.
The Londis brand first appeared over John Leach's Swifts Stores in Richmond, London, in 1959. Acquired by Musgrave in 2004 and subsequently by Booker in 2015, the symbol group is enjoying a strong period of sales growth and retailer recruitment according to brand director Martin Swadling, who stated that 219 new stores have joined Londis this year, with only six exiting. Turnover growth (non-tobacco) has been transformed from -20% in 2016 to +16% currently, he maintained.
Swadling also promised additional benefits to retailers as a result of Booker's acquisition by Tesco, with the current phase seeing keener prices and enhanced margins on milk plus selected skus of fresh meat, tobacco and four-pack beers. The next phase will see these enhancements available on a wider range of products, with a third phase offering savings on back-of-house operations such as business banking to follow shortly afterwards, he added.