The Department for Transport is consulting on plans to require fuel retailers to offer the E10 fuel grade from 2021, as part of the government's Renewable Transport Fuel Obligation (RTFO) scheme.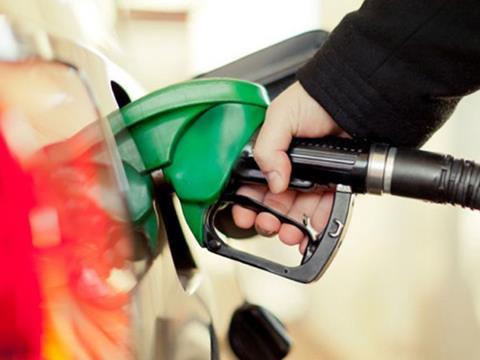 E10 fuel is a biofuel made up of 90% regular unleaded and 10% ethanol, and is already sold alongside regular unleaded (E5) and diesel (B7) fuel grades in a number of European countries.
The Society of Motor Manufacturers and Traders (SMMT) estimates that around 90% of the petrol-engined vehicles in the UK are compatible with E10, but the remainder are not. All new cars sold in the UK from 2011 must have been E10 compatible. As a rule, drivers of cars registered prior to 2002 are advised not to use E10 in their vehicle.
Association of Convenience Stores chief executive James Lowman said: "We have been asking for government to mandate the introduction of E10 and to confirm the terms under which E5 can be offered.
"This consultation gives us the chance to ensure that E10 can be introduced on a timescale that's feasible for fuel retailers, and we will work with members toward that objective."
The consultation is available here.