Police are appealing for witnesses following a large gas explosion above a Select & Save store in Staffordshire.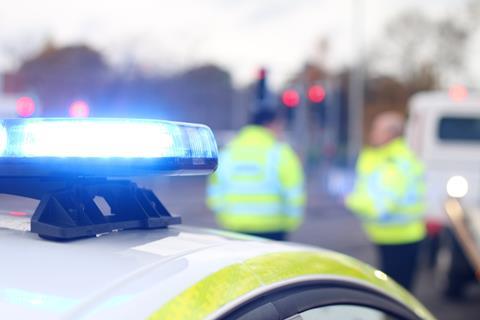 The incident happened at the convenience store on Cannock Road in the town of Cannock at around 10:51am on 17 March.
According to Staffordshire Police, officers were called to a large explosion at a flat above the store, which is being treated as suspicious.
Upon arrival, a large amount of debris was on the floor and a fire was found at the rear of the property, which was put out by Staffordshire Fire and Rescue Service. No-one was injured, but one man was treated by West Midlands Ambulance Service for shock.
Detectives have released CCTV footage of the explosion and are urging the public to come forward with any information that may assist the investigation.
Anyone with information or anyone who may have seen or heard anything suspicious is asked to email Ian.Press@staffordshire.pnn.police.uk, or call 101.