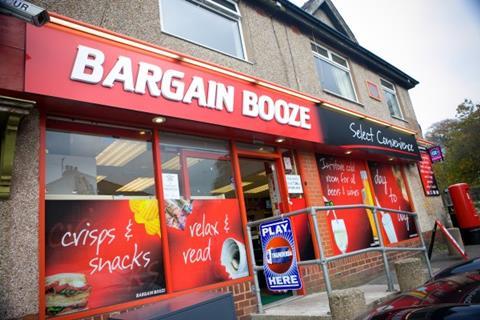 Bestway Retail has revealed that its chief retail officer Andy Cresswell is to leave the business at the end of January 2021.
Bestway is in the process of recruiting a head of stores with retail expertise to run the company-operated estate and "support the continued development of the overall retail offer". Meanwhile Paul Adams will continue to head up Best-one and Mark Simmonds will focus on the franchise estate. Both Adams and Simmonds will report into Bestway Wholesale managing director Dawood Pervez.
In a statement announcing his departure, Bestway said that since he joined the business in 2019, Cresswell "brought the retail estate forward and led the franchise stores within the Bestway Wholesale businesses successfully through a period of significant growth, supporting retailers to grow their business".
Cresswell said: "After two years, I'm pleased to leave Bestway Retail in a strong position and well equipped to face the challenges ahead. I will leave behind an influential organisation that supports smaller retailers to grow. Bestway is valued, trusted and relied upon by suppliers and retailers alike, and I'm sure the organisation will continue to flourish in the years' ahead. I wish the management team and all staff the very best for the future."
Bestway Wholesale managing director Dawood Pervez added: "The Bestway Group' Board is immensely grateful to Andy for the stability and vision he has brought over the last two years. Much has changed at Bestway Retail under his tenure-ship and Andy has been a valued member of our leadership team and pivotal in driving our retail strategy over this period. We would like to extend our thanks to him for the significant developments which have taken place under his leadership and take this opportunity to wish him well for the future."