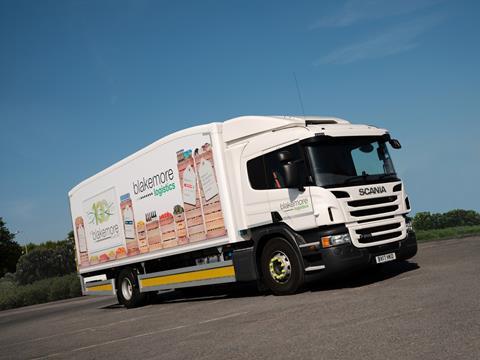 A.F. Blakemore has acquired the Philpotts chain of 21 prepared-food stores, following the administration of parent company Patisserie Valerie.
The acquisition enhances the group's current retail offer, which includes 282 retail Spar stores, and was in line with its strategic retail and food service plan to expand the business, A.F. Blakemore said.
The 21 Philpotts stores are located across the UK, with particular concentration in the North West and Midlands, and offer customers fresh handmade products including sandwiches and salads, as well as events catering options.
Chairman, Peter Blakemore, said: "It was important to reach an agreement that enabled us to keep the 21 Philpotts stores open and secure the future of the 210 jobs for employees currently across the UK.
"Our experience and knowledge of the food service and convenience sectors brings significant opportunities to develop the brand, whilst taking elements of the Philpotts offer into our wider business."
The businesses of Patisserie Valerie and Philpotts have been sold in two separate transactions, with 96 Patisserie Valerie stores having been acquired by Dublin-based Causeway Capital.
David Costley-Wood, partner at KPMG and joint administrator, said: "To have been able to secure the future of the majority of the Patisserie Valerie and Philpotts business, along with such a significant number of jobs, all against a challenging backdrop, is really pleasing.
"It was clear from the outset of our appointment that the loyalty shown in the brands from their very many customers was a significant factor in ensuring that these businesses would remain part and parcel of our high streets."
He added: "We are particularly grateful for the support of stakeholders, including the suppliers and employees, whose support throughout this process has been integral to securing such a positive outcome."