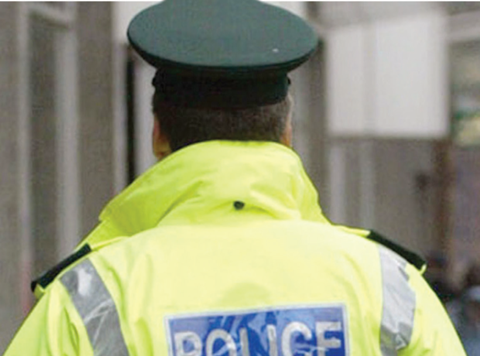 If 62,000 people call for prtection for shopworkers and the government does nothing, the question must be asked – what will it take?
The petition, launched by workers' union USDAW, called for the creation of a specific offence of abusing, threatening or assaulting a retail worker and that it should carry a penalty that acts as a deterrent and makes clear that abuse of retail workers is unacceptable.
The campaign gained tremendous support on social media, gaining those 62,000 signatures in less than a month. However, it was met with a government response that left a lot to be desired.
Despite expressing sympathy to the situation, the Ministry of Justice said it "remains unpersuaded of the need for a specific offence as there are already a wide range of offences which exist and which cover assaults against any worker, including shop workers and those selling age restricted items".
This decision was met with disappointment from several areas of the industry, and it's tough to blame them. There may be a lot going on in politics right now but retail workers were amongst those who kept the nation going during lockdown and they deserve more than what they've been given here.
If you haven't signed this petition, I urge you to do so today. If it reaches 100,000 signatures, it will be considered for debate in Parliament, and maybe then something will be done. Hopefully before someone else gets seriously hurt or worse.