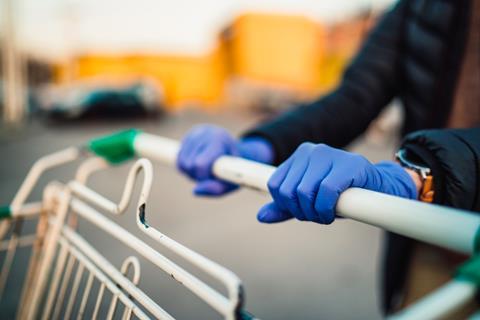 Regular correspondent Saj Khan asked whether I had an opinion on two buying groups he was considering: Savewell and Gainsmore (in an email with the witty subject line of Save more).
I thought both looked good.
I spoke to Savewell and they have been around for ten years and have around 300 members. They also run NFRN Direct which has 100 members.
They work nationally with around 100 listed suppliers. Choice of who you use is entirely up to you. The orders are direct drop and one statement is supplied. Depending on when you order you could get up to seven weeks credit.
The organisations are not-for-profit. To join Savewell there is an £80 joining fee which includes a £50 share in the company (which gives you a say in the running and is refundable when you leave) or you can join for just £30 with no shareholding (to cover the credit check and admin fee). If you are a member of the National Federation of Retail Newsagents then it is entirely free. Apparently joining is a quick process and they will also send you a welcome pack.
Gainsmore has been around even longer – 30 years and again is not-for-profit and free to use. It's an online buying group but grew out of a traditional buying group that has over a 1,000 members.
Their website cries out: "Because we negotiate on behalf of hundreds of retailers just like you, we have fantastic prices just waiting to save you money. Money off Milk! Bargain priced Bread! Cheaper Chilled!" (I have Always Admired Alliteration.)
If you join you have two choices, either full account control via your own online trading account via Gainsmore online at www.gainsmore.co.uk, – which you won't find anywhere else, assures the company, or a traditional monthly statement via Gainsmore traditional.
Has anybody out there any personal experience with either group or indeed with any others?