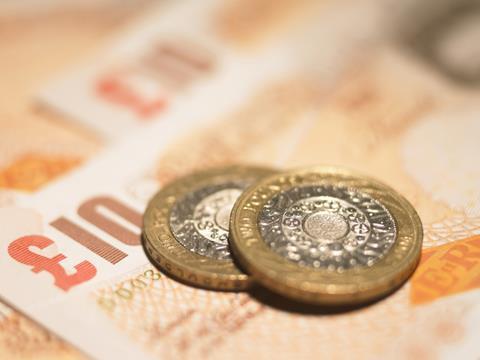 It's been more than two years since Rakesh Sood sold his Herfordshire business to someone who defaulted on their payments to Western Union (WU). Rakesh had informed WU, along with all his suppliers that he was selling up. Some replied, others didn't but no one chased him for debts not of his making, except WU. The debt collectors are telling him that he owes £6,425 because Rakesh had signed as a personal guarantor on the limited company that used to be his.
When I last reported this Rakesh was in India.
He writes: "I managed to get a repatriation flight back to UK in late April. WU's solicitors/debt collectors wrote back to me at the beginning of June. I told them that I owed them nothing and they should check their internal procedures to find out why they didn't sign up a new contract with the new agent/owner and relieve me of my contract after I informed them about the sale of my business. After that they told me that they are seeking further guidance/orders from WU as to what next steps they will take.
"Then I received a couple of emails from WU's head office in the USA. The lady there wanted to know the whole story. I wrote back to her in no uncertain terms that I'd fight to protect my honour and hard earned money to the end I haven't heard from her as yet."
He also wrote again to the debt collectors: "As I have said repeatedly in my previous emails, I understand that you need to recover money for Western Union from the defaulter. However, if he doesn't pay up then you shouldn't look for an easy option and start chasing me. Let me, for the final time, repeat myself that I ran Handersons for approximately 30 years and not once in those many years defaulted on any payments to any supplier I dealt with."
And he added: "WU should look at their internal systems and find out where they went wrong. I do not owe any money to WU therefore I do not have any reason to agree to any payment arrangements with you. Please stop chasing me for a debt I have nothing to do with. If need be I can prove my unblemished track record in the business in a court of law."
I contacted Western Union's media department, which appears to be in America and, although I got two acknowledgements from two different people, they missed my deadline so once again it's a no-show.