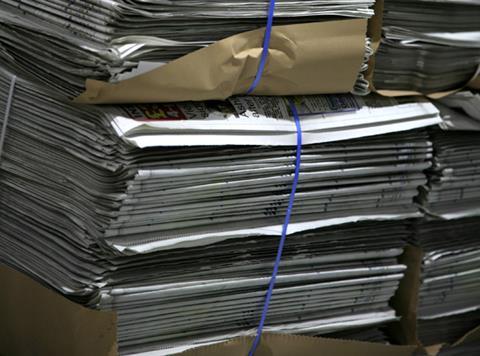 Jaspal Gill, wrote from Church Hill North News, Redditch, to say that his family had an account with Smiths News from August 1992.
He adds: "My parents retired in January 2006 and I took over the account. I joined Costcutter around four years ago and paid my account through them. I left Costcutter and have been making payments to Smith's from around the middle of February 2021."
But then he received correspondence requiring him to pay a deposit of £1,773. He says he has tried to explain to them that he has not opened a new account with them. "I am an existing customer who made payment through Costcutter for a few years. They have sent me final notice to make payment or they will suspend supplies to me by the 12th of April. I will make a payment but I am extremely annoyed that Smiths being a monopoly can do as it pleases."
I referred Jaspal to the Press Distribution Forum for guidance through the complaints process but have not heard back yet.
Meanwhile Jaspal warns: "I wish others to be mindful of joining fascia groups then leaving them to expect Smiths to treat them as new customers even though they are not."


Jac Roper is editor for Convenience Store's Dear Jac column. If you've got a retail problem, call Jac on 020 8502 9775 or email: jac@roper-biz.co.uk.