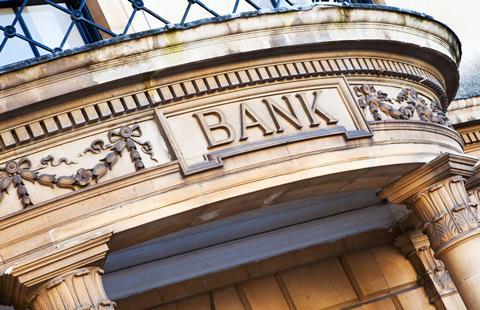 Kirit Ved (Ved's News, Stoke Newington, north-east London) writes that he is self employed and is trying to get a business Bounce Back Load (BBL) from the authorised lenders. He writes: "But all of them are asking for a business account with them, which I don't have. I have a current account with Halifax but they are not an authorised lender. I will appreciate if you can point me in the right direction to whom and how should I apply."
All I could suggest was opening an account with an authorised lender. There are plenty of them.
You can make an application if:
Your business has been impacted by the coronavirus (COVID-19) pandemic
The business was not a business in difficulty at 31 December
Your business is engaged in trading or commercial activity in the UK and was established by 1 March 2020
You are not using the Coronavirus Business Interruption Loan Scheme (CBILS) (unless the Bounce Back Loan will refinance the whole of your CBIL)
The business is not in bankruptcy or liquidation or undergoing debt restructuring at the time it submits its application for finance
The company derives more than 50% of its income from its trading activity
I know someone who applied through HSBC and not only found it a pretty easy process but was surprised to get £30,000 in his business account quite promptly.
Kirit has since told me that Santander has taken his details and will let him know shortly.