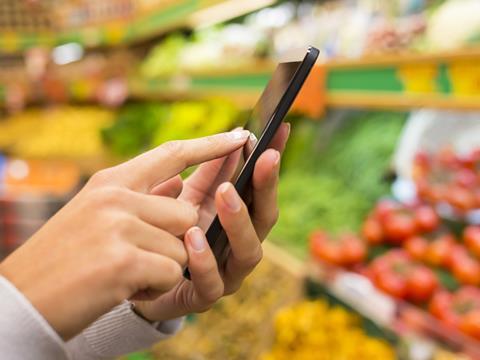 Retailers have spent the last year stretching themselves physically and mentally to feed their communities, risking burnout.
According to research published by Time to Change for Time to Talk Day (4 February), a survey of more than 4,700 people revealed that nearly half (44%) have felt the need to take time off work, school, or university due to a mental health problem during the pandemic. However, despite recognising this need to take time out, only 17% actually did so.
The main reasons for not taking time off were driven by the mental health stigma: 27% said they were too embarrassed; 25% said they worried they would be judged; and 24% said they thought it would risk their future prospects, for instance losing their job.
More specific to the convenience sector, the Association of Convenience Stores Local Shops Report 2020 found that 22% of shop owners work more than 60 hours per week and that almost a quarter (24%) take no holiday per year.
While retailers may feel that it's impossible to take time off, there are resources available to them to talk about their mental health:
GroceryAid
GroceryAid runs a free and confidential 24/7 helpline that anyone in the grocery industry can call.
It's available to past and present colleagues, their partners and dependents, regardless of the length of service.
08088 021 122 There is also a Live Chat function that is available 24/7 and 365 days a year.
Samaritans
The Samaritans run a free helpline that is available day or night, 365 days a year.
116 123 There's also an email service jo@samaritans.org