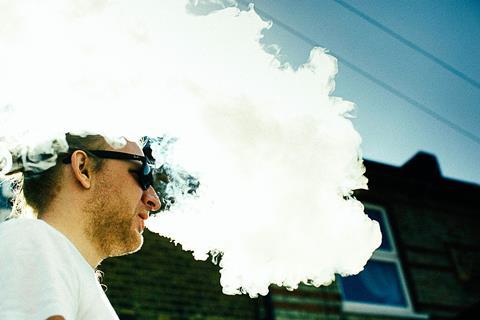 A leading vaping industry expert is working with Oldham City Council in Manchester to help tackle counterfeit and non-compliant products on behalf of Geek Bar.
Billy Rahman is the managing director at vape manufacturer iBreathe and has been appointed to act as a consultant for Geek Bar. He hopes to help stop the flow of illegal vape products in a campaign which has already resulted in the seizure of thousands of pounds worth of items in the UK.
"I have operated in the vaping industry for 12 years and the issues facing Geek Bar with counterfeit and non-compliant products are the same as those my business faces," explains Rahman.
"These products originate almost exclusively from China and at least 11 large-scale manufacturers have been closed down there in recent months."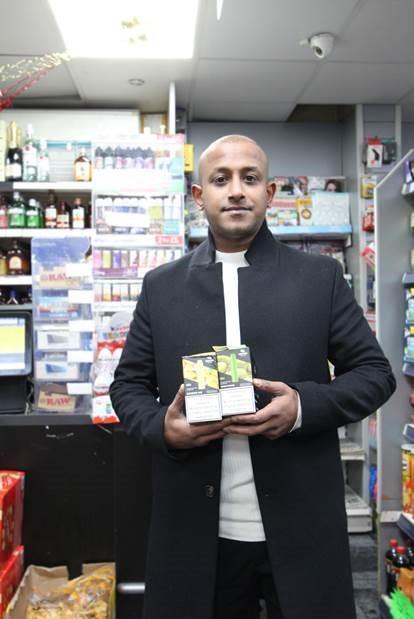 He has established a primary authority arrangement with his local council, Oldham in Greater Manchester, in which trading standards officers there will co-ordinate operations with their counterparts around the country.
Rahman is also working alongside compliance company Arcus Compliance, which represents some of the largest brands in the vaping industry, to ensure that all CLP (classification, labelling and packaging) requirements for Geek Bar products being sold around the UK are met.
"Working with Oldham as the primary authority, this partnership has already produced results, with the confiscation of numerous illegal products in North Lanarkshire. Meanwhile we have also identified several counterfeit re-sellers operating in Southall in west London, and in parts of Manchester," Rahman continued.
"The popularity of Geek Bar's products means that unfortunately, some people are willing to take illegal steps to get them to market. However, through this partnership we are working hard to ensure that counterfeit re-sellers are properly policed – and sending out the message that it is only a matter of time before these operators are identified, and that ultimately this kind of activity can lead to a prison sentence."
Trading standards officers recently carried out the biggest single raid so far in the UK, seizing non-compliant disposable vaping products – those which may meet standards in other countries but fail to do so in the UK – worth around £190,000 from a former takeaway premises in Newcastle.
Items have also been seized in raids in recent weeks in Aberdeen, North Lanarkshire, South Ayrshire, Stockton, Halton, Walsall, Cherwell in Oxfordshire, Cheltenham, Cirencester and Kent.
Geek Bar has created a list of approved distributors, published on the Geek Bar website. Retailers and distributors can also report suspected counterfeit and non-compliant products at legal@geekbar.com and the company is incentivising retailers to report counterfeits or products that do not comply with UK regulations.