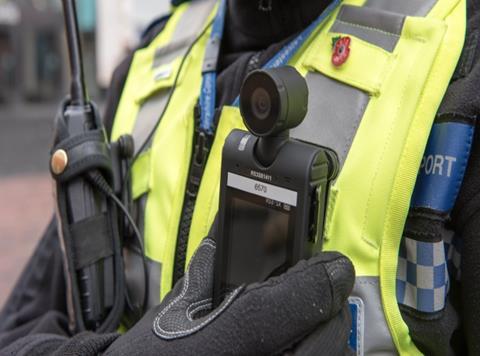 Nearly two-thirds of retail staff that suffer verbal abuse, threats from a customer or violence have no faith that reporting these crimes will lead to action.
In the latest Usdaw annual survey of retail staff as part of its campaign to end violence and abuse against retail workers, nine out of 10 retail staff have experienced verbal abuse; 64% have been threatened by a customer and 12% were assaulted.
The survey which covered 2021 also found that 61% of respondents said they were not confident that reporting abuse, threats and violence will make a difference. This up from 46% when Usdaw gave an update on retail crime in November.
Usdaw general secretary Paddy Lillis said: "It is shocking that nine in 10 of our members working in retail are suffering abuse from customers, with far too many experiencing threats and violence. Particularly concerning is the one-third increase in assaults, up from 9% in 2020 to 12% in 2021. So it is extremely worrying that nearly two-thirds are not confident that reporting these issues will make any difference.
"Violence and abuse is not an acceptable part of the job and it is truly horrific that shopworkers are having to face it on a daily basis. Although the situation is bleak, there are some early signs that our work with retail employers may be starting to make a difference."
Lillis praised action being taken in Scotland to tackle abuse against retail staff and urged similar for the rest of the UK. "The Protection of Workers Act came into force in Scotland in August 2021. By the end of the year nearly 300 cases were under investigation by the Scottish Police. While we still do not have similar laws for England, Wales or Northern Ireland, the Westminster Government has given its support to an amendment to their Policing Bill that would make violence against workers a statutory aggravating factor when sentencing.
"However, faced with such appallingly high levels of violence and abuse, and with shopworkers' almost complete lack of confidence in the ability of the system to give them the protection they need, much more needs to be done. The Government must provide the co-ordination needed to ensure that retail employers, police and the courts work together to make stores safe places for our members to work and for customers to shop."