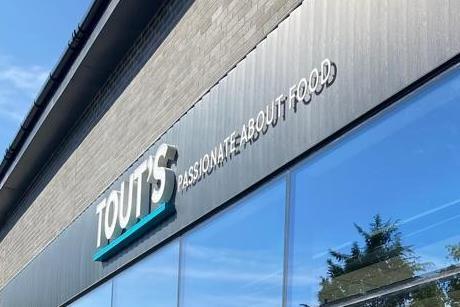 A proposed store and residential development by Somerset-based business Tout's is still at the planning stages after 20 months.
The site, located in Taunton, would be the group's fourth store in Somerset.
Speaking to ConvenienceStore.co.uk, retail director Rob Tanner said that the fourth store would be part of a larger complex that would also include a second branch of the group's Maple Kitchen and a third Buffy salon site as well as 36 one- and two-bedroom flats above the shops.
He said the process was still at the planning permission stage but if approved, the Taunton store would have a floor space of 6,000sq ft. According to Somerset and Taunton planning department, the application for the site was first made in November 2020.
Tanner also confirmed that the business was looking at other sites as well at Taunton for further expansion.
The business recently opened its third store in Cleeve. The 4,300sq ft site is home to the first-ever Maple Kitchen and second Buffy salon.