The sale of menthol cigarettes (including capsule, dual and click products) is now banned after the legislation came into force across the UK and the EU this morning (20 May).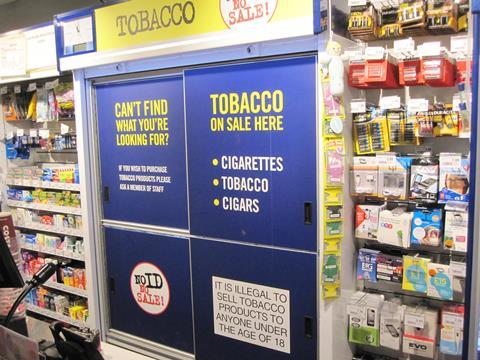 The ban also prohibits the sale of hand-rolling tobacco which has been packaged with flavoured filters or papers.
Flavoured filters, papers and inserts can still be sold in the same transaction as hand-rolling tobacco and the ban does not apply to vaping products, heated tobacco products, flavoured cigars or cigarillos.
Retailers are also still allowed to sell cigarettes described as "green" or with similar names to a previous menthol product, as long as the cigarettes themselves do not contain any menthol.
The menthol ban came into force on the same day as the start of new tobacco Track and Trace legislation, designed to combat the illicit trade.
From today, all retailers will need to have an Economic Operator Identifier Code (EOID) and Facility Identifier Codes (FIC) for each of their stores, in order to buy cigarettes and hand-rolling tobacco.
Without these codes, tobacco suppliers and wholesalers cannot by law sell any cigarettes or hand-rolling tobacco products to retailers.
Today also marks the end of the Track and Trace sell through period, meaning that retailers can no longer sell any packs of cigarettes or rolling tobacco that do not display the new Track and Trace security labels and features.
Track and Trace compliant packs feature a security label on the left hand side of cigarette packs and the closing side of a hand-rolling tobacco pouch.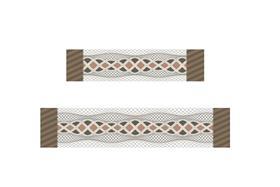 For more guidance on the tobacco Track and Trace requirements and to register for EOIDs and FICs click here.