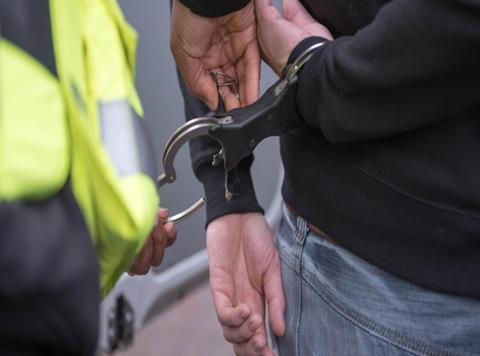 A West Midlands pilot scheme to prevent repeat offences by people with alcohol and drug abuse issues has been hailed as successful in the fight against retail crime.
At a meeting of the all-party parliamentary group (APPG) on retail crime earlier this week, West Midlands assistant PCC Tom McNeil said the initiative was preventing repeat offences at source and has saved around £2m in terms of thefts in the last six months.
He explained the pilot: "The scheme is a partnership between the police, rehabilitation centres and retailers who have all invested time and money to tackle the issues of persistent offenders to help them change their chaotic lifestyles and turn their lives around.
"It's not about being soft, the process is still about justice and safety of the public first. But it's also about taking a multi-faceted approach so that repeat offenders can get the help they need to change their ways, rather than being passed around from one organisation to another. We are really proud of the work we are doing and we think it's made a real dent in the issue of retail crime and crime in general."
The Federation of Independent Retailers national president Narinder Randhawa, whose business is based in the West Midlands, welcomed the progress. "Retail crime, whether it is shop thefts or attacks on shopworkers, is one of the biggest issues facing our industry, so I am pleased to see the West Midlands PCC and police taking steps to address the problem.
"I hope that other PCCs and forces take note and follow the example set by the West Midlands in a bid to break the cycle of repeat offending."