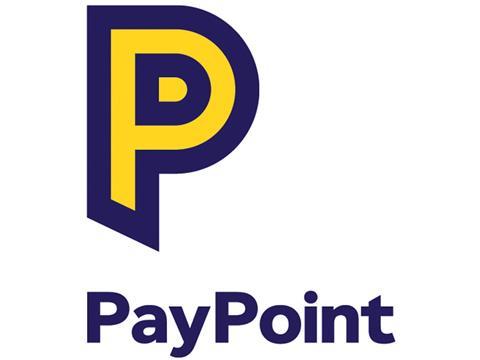 PayPoint has announced a retail promotion that will mean any eligible new retailer location signing up to PayPoint One will be entitled to claim three months' service fee refund.
The promotion runs until 4 February 2022.
Retailers who sign up will benefit from PayPoint's partnership with Snappy Shopper and its Collect+ parcels offer which PayPoint hope will maximise profitability and drive sales.
The 'core' and 'pro' packages mean retailers can access PayPoint's counter cash service, a fully-integrated card machine and bill payments for a wide range of brands.
Head of retail proposition and partnerships, Anthony Sappor, said: "Convenience stores have always played an important role in our local communities but never has it been more prevalent than in the last two years. With our latest promotion, retailers starting the new year with PayPoint One can do so with market-leading benefits and incentives. These are exactly the type of advantages that our outstanding network of stores deserve."