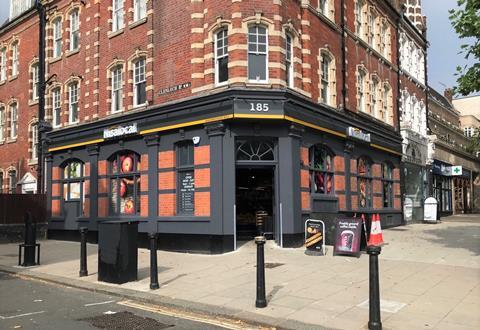 Nisa has opened its 1,000th symbol store in the London Borough of Camden.
Nisa hit the milestone figure on Saturday 24 July as key account partner LA Food Group welcomed customers for the first time.
The Hussain family, owners of LA Food Group, already have 13 stores, with the new location in Haverstock marking their 14th site, with plans already in motion to launch others before the end of the year.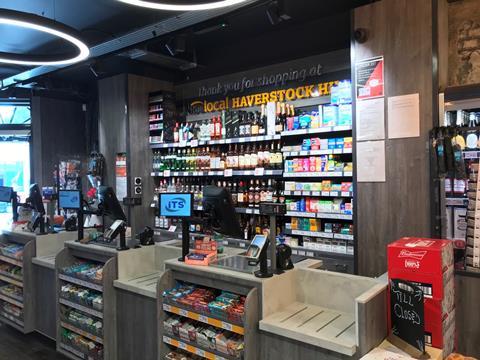 Tabrez Hussain said: "We're thrilled to be adding a 14th store to our remit and to learn that the store is such a huge landmark for Nisa just adds to the excitement. The store opening went very well and the fresh space received a good reaction from shoppers."
The new 1,800 sq. ft. store employs 12 members of staff and is open from 8:00am – 11:00pm Monday to Saturday and 10:00am – 10:30pm on Sundays.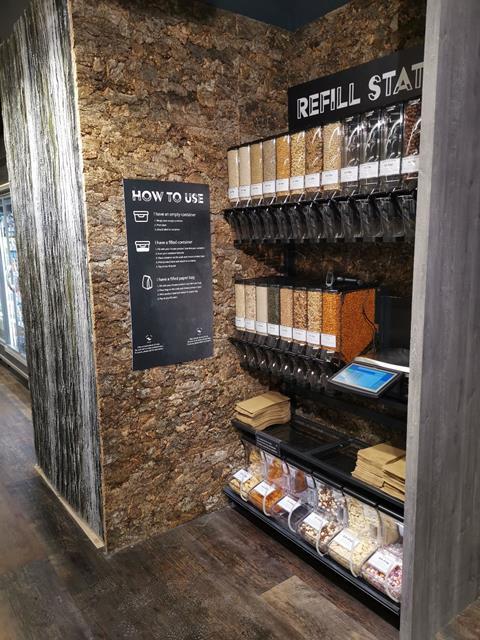 The store will have a focus on fresh, offering a large range of fruit and vegetables alongside other popular fresh lines. It also features a zero waste section, offering customers nuts, cereal and more.
Store development manager at Nisa Derek Saunders said: "The store has a modern finish with a real future-forward vibe, whilst retaining the unique charm of the building. Multiple tree bark effect pillars and deep Artex canopies, along with brick effect walls, create a welcoming store that offers a shopper experience that is completely different to any other store in the area."
Nisa added that it expects to open "upwards of 280 more before the end of the year".