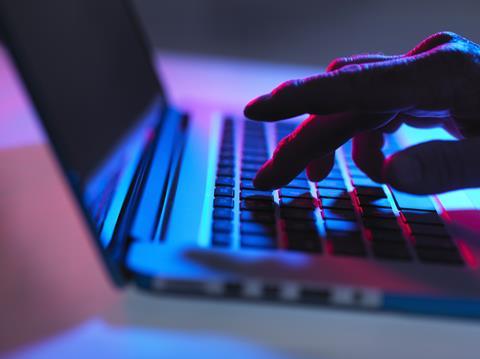 New measures to tighten the laws around the sale of knives and corrosive substances have come into force.
Introduced as part of the Government's efforts to tackle youth violence under the Beating Crime Plan, the new measures were included in the Offensive Weapons Act 2019, placing new responsibilities on retailers and delivery companies during the online sale and delivery of knives and corrosive substances.
In terms of delivery, packages containing these items can now only be handed over to the recipient once it has been verified that there are over 18. The sale of corrosive substances has also been banned to anyone under the age of 18.
In a submission to the Home Office's consultation on corrosive substances in 2017, ACS outlined its support for a regulatory age restriction on harmful products, noting the convenience sector's familiarity with age restricted sales of other products like tobacco, fireworks and alcohol. A voluntary agreement with major retailers on the responsible sale of knives that has been in place since 2016.
ACS chief executive James Lowman said: "Retailers should apply the Challenge25 policy to the sale of knives and corrosive substances as they do with the sale of other age restricted products and this should be done at the point of sale for in store purchases, on collection or at the point of delivery."