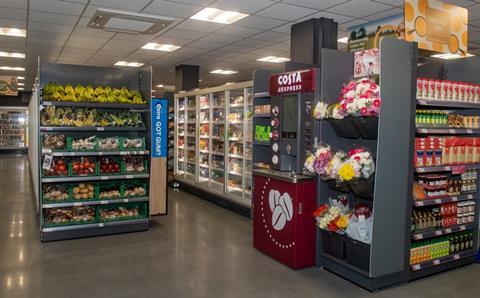 The Midcounties Co-operative has opened two new Your Co-op Food stores in Wokingham following a total investment of over £1.1 million.
The Matthews Green store opened on Thursday 24th February at Paley Court, creating 20 new jobs for the area, while the Montague Park store on Beechy Place, opened yesterday and will see a further 20 new jobs for the community.
Both stores offer an in-store bakery and a chilled food-to-go range, as well as essential grocery items, from fruit and vegetables and fresh meat to a range of wines, spirits and chilled beers.
The stores will also have National Lottery and PayPoint terminals as well as a Hermes ParcelShop.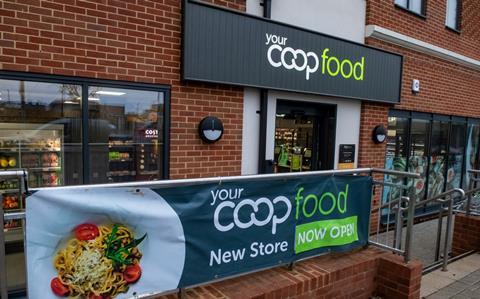 Customers at the new stores will have the option of becoming a member of the society, giving them access to exclusive deals as well as special offers from across the Your Co-op group of businesses.
The new stores have been built with a joint investment of more than £1.1m as part of the Midcounties' ongoing investment in food retail. The society invested more than £3.5m in opening seven new stores in 2021 and has committed to a further £5m and ten new store openings this year.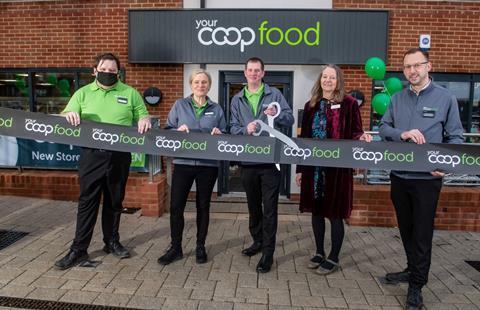 Darren Adams, head of convenience stores at The Midcounties Co-operative, said: "We're so excited to be opening the doors of our brand-new convenience stores in Wokingham and can't wait to meet the local community. We're really looking forward to welcoming members and customers and I'm sure they'll be impressed with the wide range of products and services we have on offer."
The stores' opening hours will be 7am to 10pm every day throughout the week.